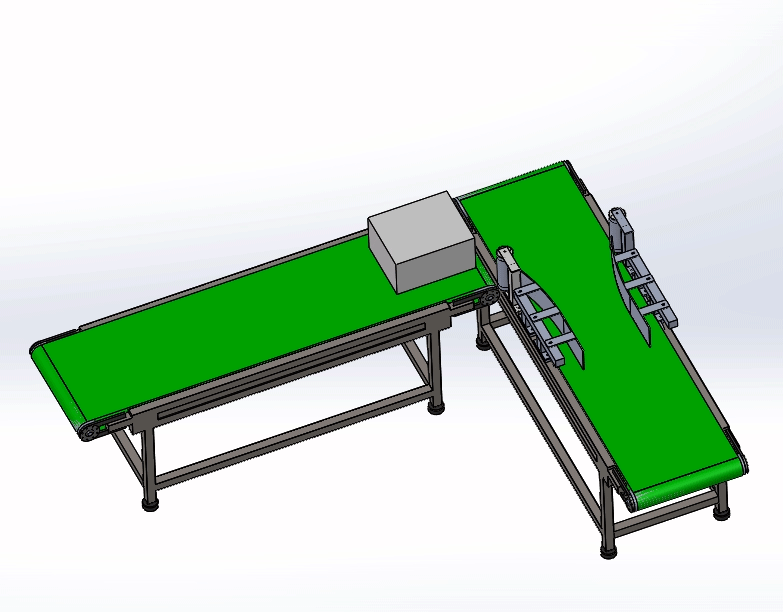 Customisation – The Key to Success!!
Today, every product and manufacturer look for a niche. Therefore, conscious efforts are seen everywhere to differentiate products and services. As a packaging equipment manufacturer, it poses huge challenges. Worked with manufacturers from small to large for many years, we understand this better - a "one size fits all" approach is not always best suited. That's one reason why we always keep a comprehensive range of products.
We understand every business has unique packaging needs in today's world, and customisation is the key to success. We were working on our strengths and ability to work on customised packaging machinery solutions and take pride in delivering the best solutions for our clients.
Customisation is one of our strengths as a packaging machinery manufacturer, and it sets us apart from our competitors. We work closely with our clients to understand their specific packaging need to provide tailored solutions that meet those needs. Our team of experts and engineers work with them from concepts to design, manufacturing, and installation that delivers optimal performance and efficiency. We make use of 3D designing tools and simulations to understand and evaluate our designs better before putting them to manufacture. This enables our clients to conceive the idea better.
Our customisation capabilities include various aspects from design and engineering to fabrication, installation, and beyond. We generally modify our existing machines, improvise on them or create totally fresh concepts from scratch. To name a few, we have delivered customised packaging lines to meet specific needs in industrial segments like nuts, tea, spices etc. in the past and set them new industry standards.
Our dedicated team of engineers and technical team is continuously researching and implementing new technologies in our machines, making them more efficient, faster, and customer friendly.
In conclusion, customisation is one of our strengths as a packaging machinery manufacturer. We understand your business and unique packaging needs. We have the expertise and experience to provide custom solutions that meet your needs. Why not make a try?
Contact us…