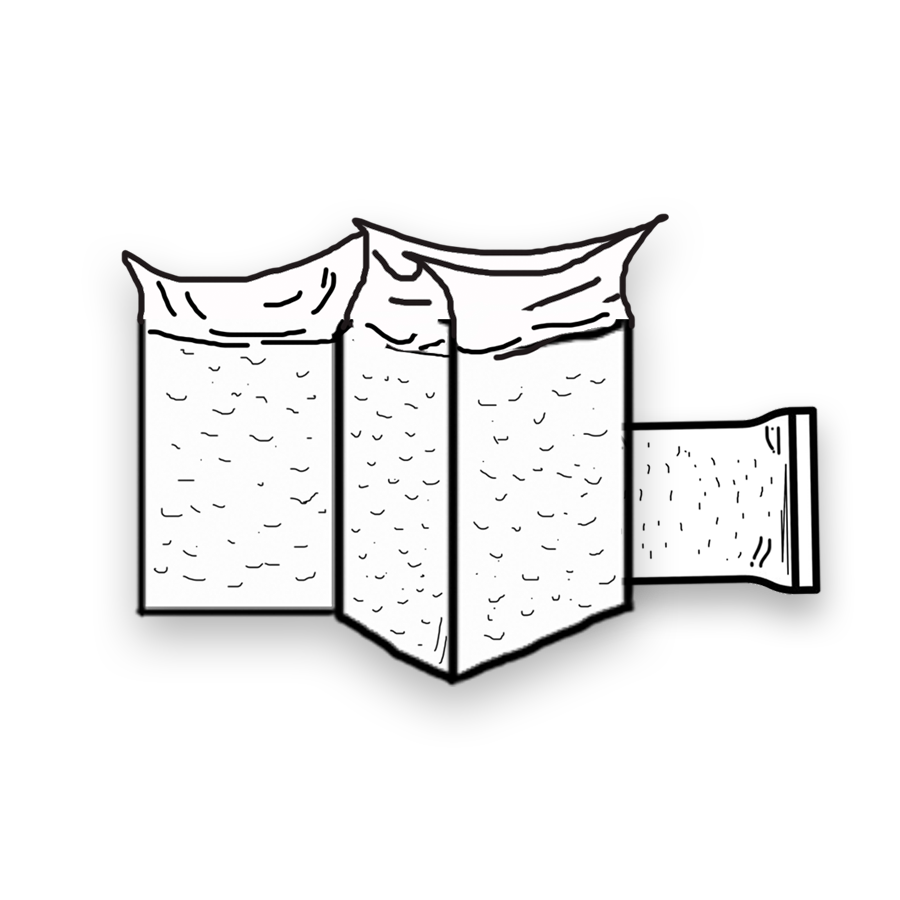 Bulk Packaging
The Quest Ends Here.
Being one of the most experienced players in Packaging,
"What is special about you?",
"What is unique about you?",
is a question we face every now and then directly or indirectly.
It is not easy to find quick answers to all such queries. However, many of our achievements or specialties may be highlighted.
"The very company that brought the packing machine to the commoner and industry in India",
"the company that saved the sealing from the candles",
"Our services available from Kanyakumari to Kashmir etc."
But today, we wish to discuss none of these capabilities here. This is an attempt to highlight our strength in bulk packaging equipment or to explain what products in offer for bulk / bigger bag packing, "how we can support you in bulk packaging."
Unlike the retail/consumer pack-making machines/equipment; which is dominating the packaging industry, bulk packaging is a specialized area and usually supporting to B2B businesses. It is more of functional rather to aesthetic. Such requirements are varied in industries like food, pharma, chemical, and industrial products. Varied in filling, closing/sealing, MAP, secondary packaging machines etc. We have the whole range of machines to offer in bulk packing.

Read More....